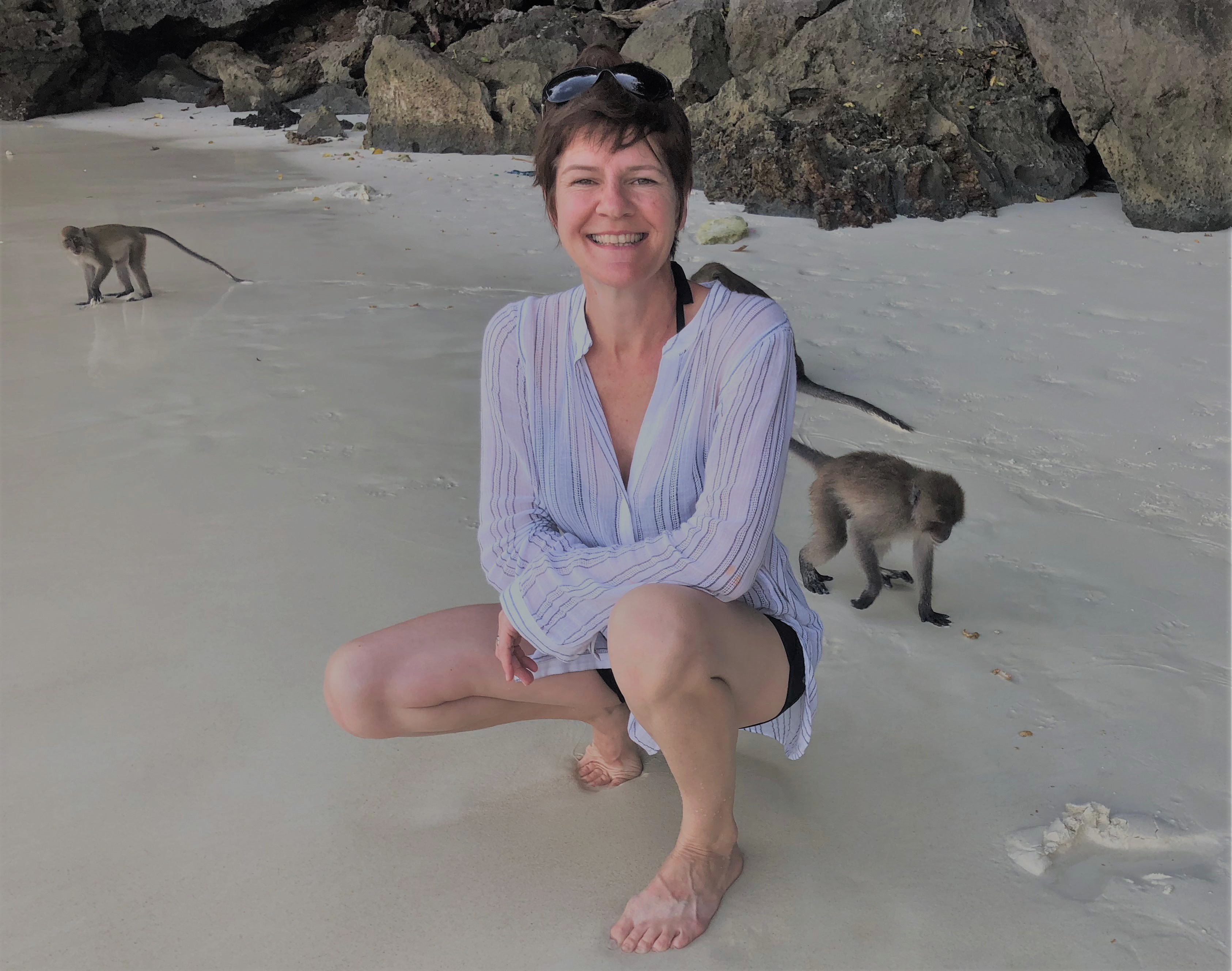 Reflections of a Year
Over the years I have had abundance and I have had scarcity, I like abundance better btw, lol! And now I understand both sides very well; what it takes to achieve, what to avoid, how to relate to both and how to have abundance show up if life more consistently.
It's the end of 2018 now and as we look towards 2019, I realize it's time to do some reflecting and some envisioning.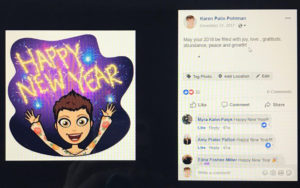 Upon reflecting over the last year, I recall that I made a declaration of joy, love, gratitude, abundance, peace and growth, just before the New Year 2018. And when I recall all the things that I was privileged to do this year and the all the things I had said I wanted to do, I was amazed!
This year I feel grateful that I was privileged to
Fly for 24 hours in a plane
Ride on an ox
Play with Monkeys on Monkey island
Plant rice in a rice paddy field
Travel on a ferry to a remote island in the Andaman Sea
Work from an airport in Tokyo, Japan
Learn a bunch and made new friends, at a Tony Robbins UPW conference
Meet 35 Amazing women at the World Changing Women's conference
Work when and how often I chose to work
Road tripped thousands of miles this year; Chicago, Lubbock, Denver, Austin, Las Vegas
See our youngest child graduate high school and see her off to College
Enjoy being an empty-nester
Pack up our house and move to Denver
Turn 50! Hell Yeah!
Laugh and cry with my mom for the last time
Dance at a nightclub with my adult children, friends, husband,
See a concert at Red Rocks
See We Came As Romans at the Ogden Theatre
Be invited to speak at a Women's Event
Enjoy lots of dates with my husband with wonderfully tasty meals
Surf for the first time
Create my signature coaching system- Live Another Way with my business coach Kim
Hike in the jungle, the mountains, prairies and by the water
Enjoy long-time friends and meet new friends
Love God and Love People well!
I began this year in the hill country of Austin and am wrapping it up in the snow- capped mountains of Denver.  It made me think, WOW! How can I do that again!?
So many of the things I put on my vision board came to fruition this year. And I am confident that the others are in the making!  I am truly grateful for my life, my opportunities, my relationships, my experiences, my emotions and my growth.
Take some time this month to write down all you are grateful for, from this last year. Record all the accomplishments, the fun, the joy, the love, the new experiences and the growth.  See what an amazing year you have had!  Thank God (Divine, Intuition, Source) for all that you are, have and get to do!  Then write down what you really want in 2019.  Then look forward to seeing how it all plays out, look for the connections, look for the opportunities and look for the LOVE!
And if you want to chat about what it would take for you to REALLY live your life, I mean REALLY LIVE, being all of who you were created to be, let's have a chat.  It won't cost you anything to strategize with me for 45 minutes, but it may cost your dreams, if you miss out on the opportunity to create a whole new operating system and REALLY LIVE!